ROMMEDICA will take place in Hall B1 the same time with DENTA  – Dentistry and dental technologies international exhibition.
The fair will present the latest trends in the medical domain, being an event that is addressed to the software and medical equipment companies, pharmacy companies, medicine finance and leasing, medical centres and associations from medical area.
Rommedica represents the most important event of its kind addressed to physicians, nurses and other professionals in the field, summing up to be the perfect trade fair in which to present your offer
The event is a major source of information for all the players of the medical and pharmaceutical system, an essential source of information for the healthcare system representatives, both from public and private sectors, providing to the specialized staff a rich offer of technologie and equipment designed to facilitate and improve the medical act.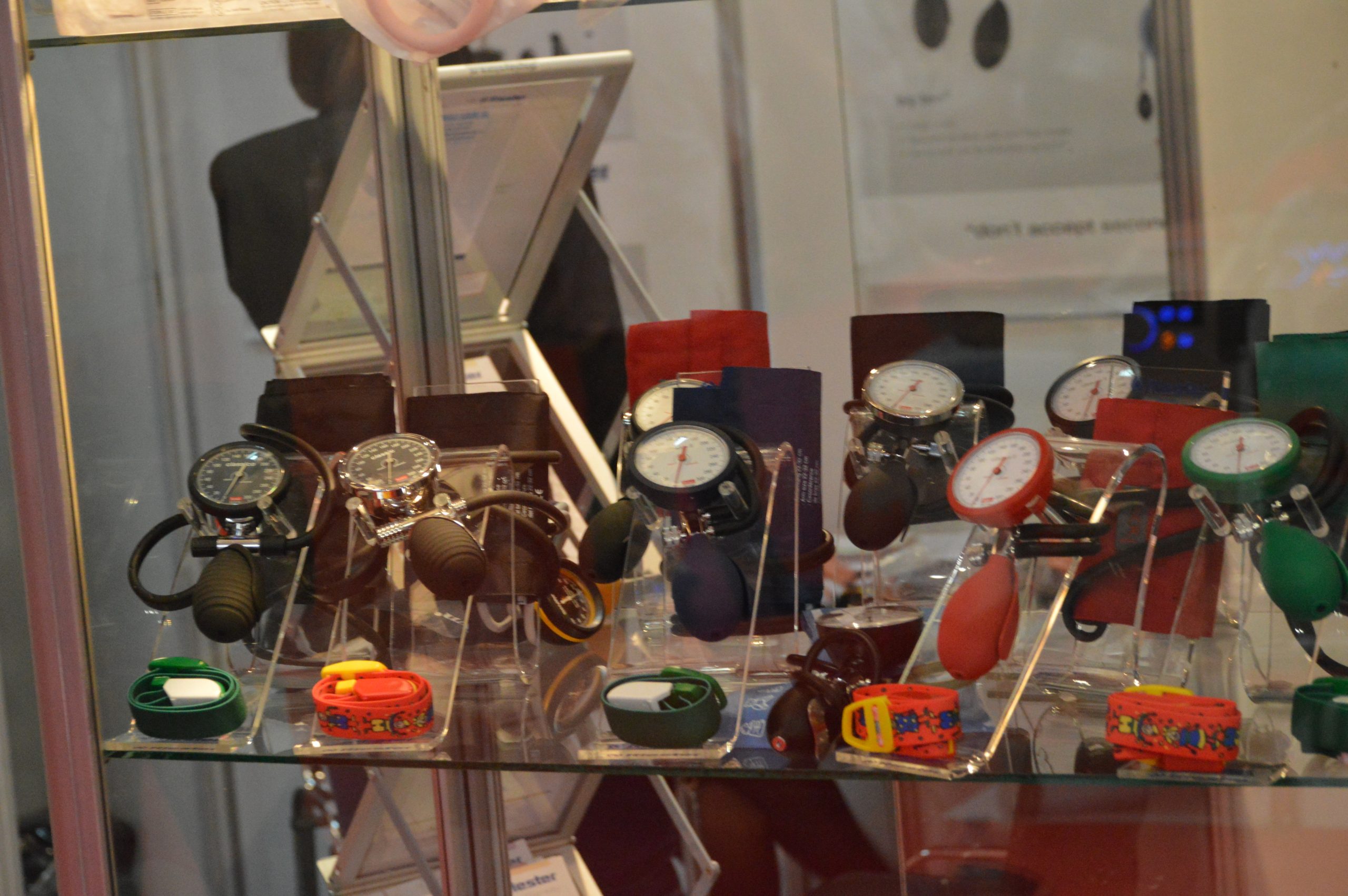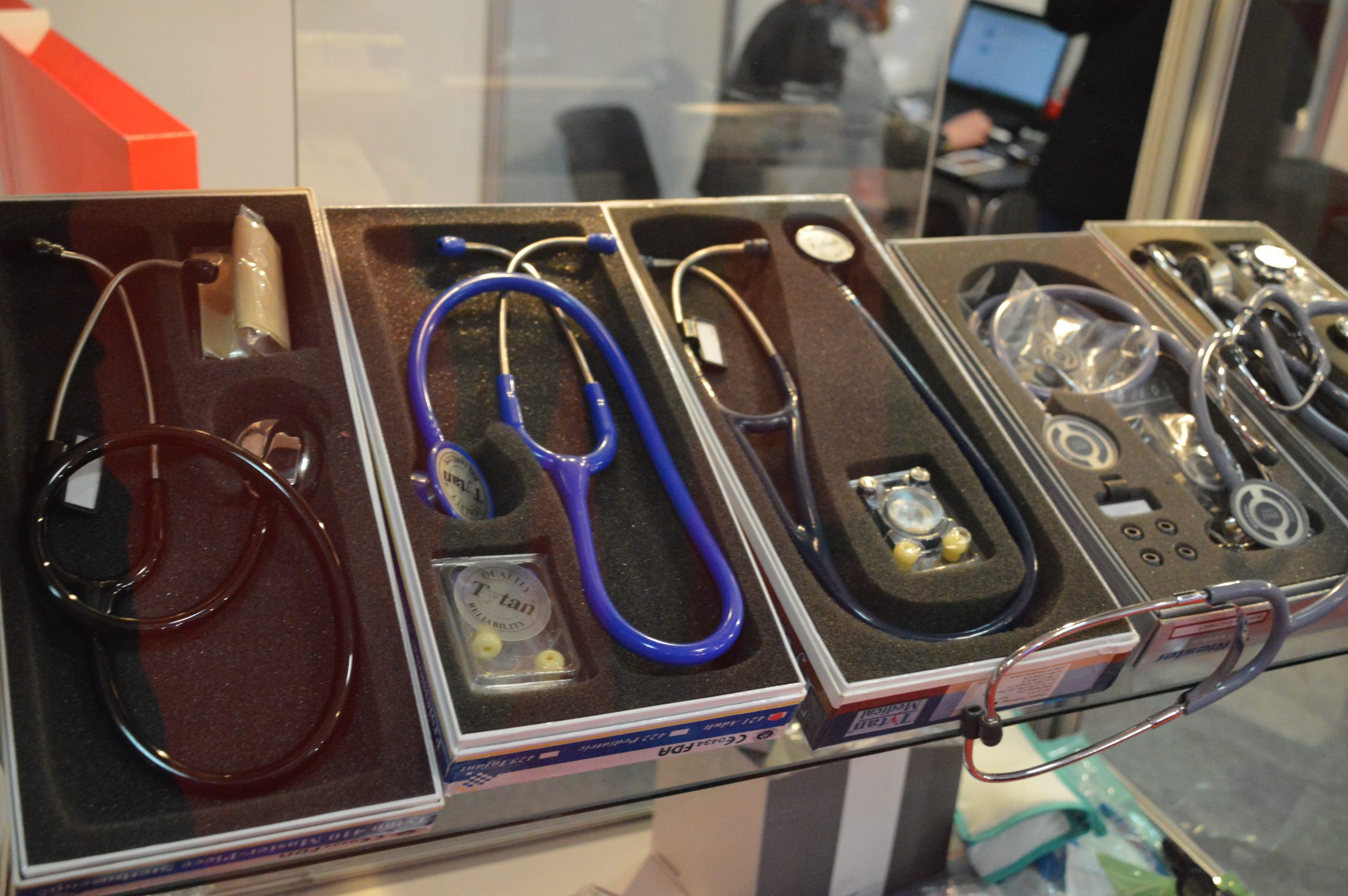 Reasons to participate in the edition of 2023:
You will benefit from an unique opportunity to highlight the new products, technologies and projects that your company are currently developing in the medical field;
You will meet new potential customers and have the opportunity to sign new contracts;
You will be aware of the medical investments and latest trends in medical industry both in Romania and in Europe.
Relevant professional visitors - Both the exhibitors and the most important visitors from this industry can become your customers. Provide yourself an exchange of experience!
Mantling period:
For companies that build their own stands or with a third party company:
10-11.10.2023, between 08.00 am - 08.00 pm (access Poligrafiei Boulevard, no 2, Gate E-Romexpo, Hall B1)
For companies that build stands with Romexpo:
11.10.2023, between 08.00 am - 08.00 pm (access Poligrafiei Boulevard, no 2, Gate E-Romexpo, Hall B1)
Visiting hours:
12-14.10.2023, between 10:00 am - 06:00 pm
Access: Gate A, B
Dismantling period:
14.10.2023, between 06.00 pm – 08.00 pm (access Poligrafiei Boulevard, no.2, Gate E-Romexpo, Hall B1)
15.10.2023, between 08.00 pm – 08.00 pm (access Poligrafiei Boulevard, no.2, Gate E-Romexpo, Hall B1)
Participations forms: click here
ROMEXPO GENERAL CONDITIONS
For more details regarding the general, technical and participation conditions in the virtual fair click here
For more details about the Cookies Policy of the site click here
For more details regarding the terms and conditions of use of the Romexpo site click here
For more details regarding the protection of personal data click here