YOU ARE INVITED TO ROMMEDICA, IN THE PERIOD 13th – 15th OF OCTOBER 2022 IN B1 HALL!
Why visit ROMMEDICA 2022?
To take advantage of the offers that exhibitors will prepare especially for you;
To discover the most and innovative medical equipments;
To meet specialists in the field who can offer recommendations to make the perfect choice based on your preferences, speciality, budget;
To meet potential customers, local authorities and industry partners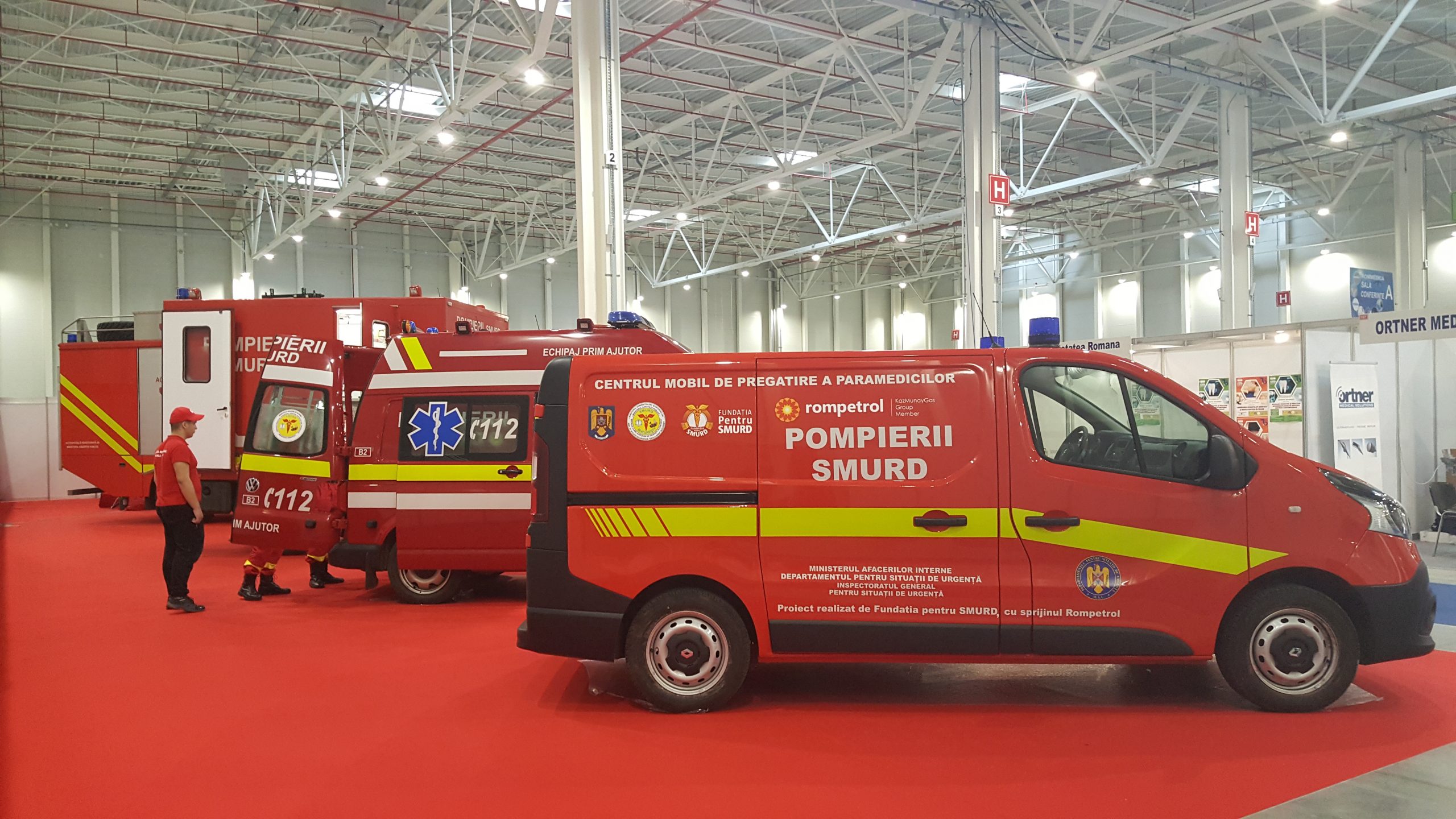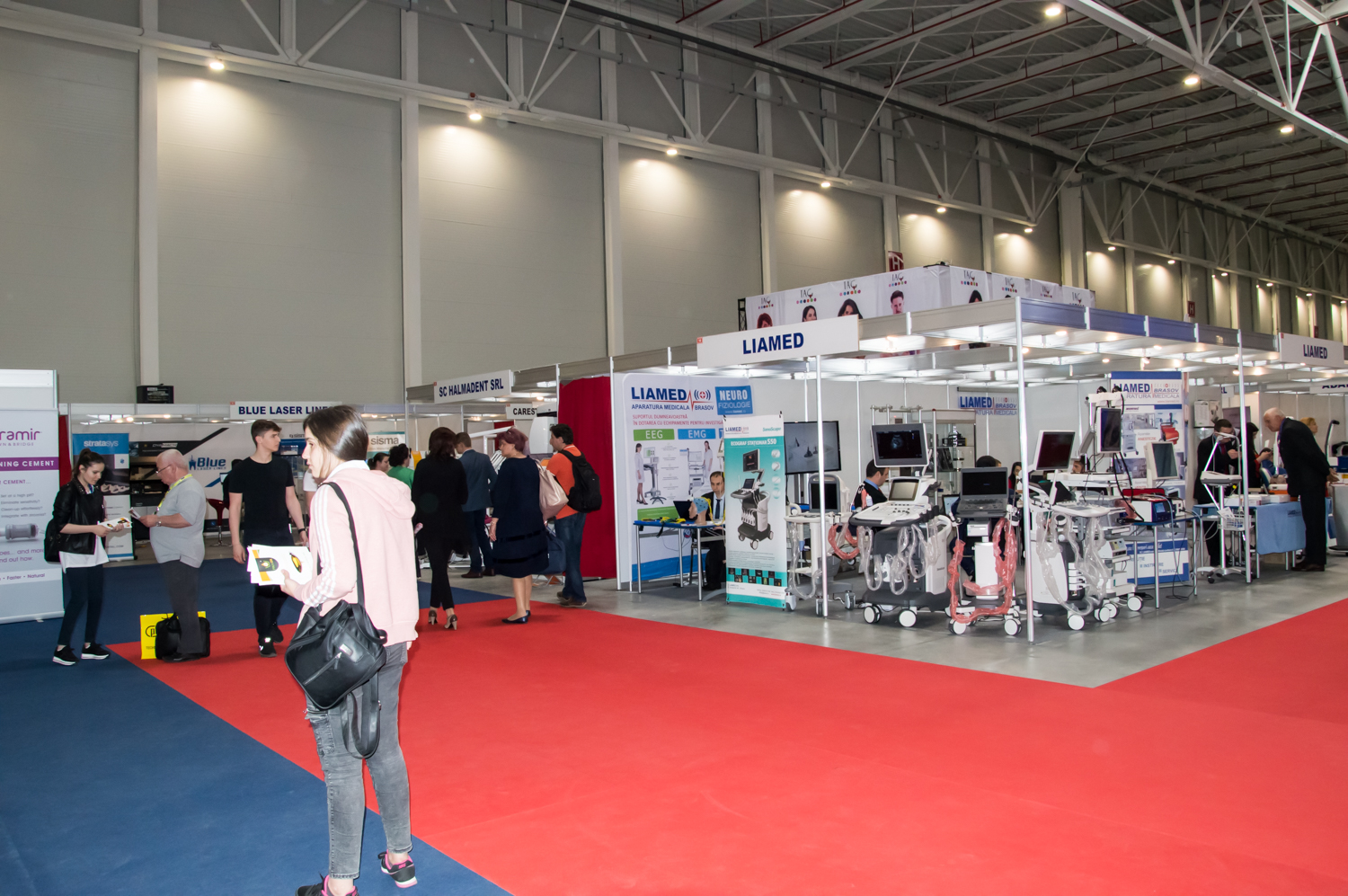 Visiting hours:
13th– 15th of October 2022: between 10 a.m. – 6 p.m.
ROMEXPO GENERAL CONDITIONS
For more details regarding the general, technical and participation conditions in the virtual fair click here
For more details about the Cookies Policy of the site click here
For more details regarding the terms and conditions of use of the Romexpo site click here
For more details regarding the protection of personal data click here